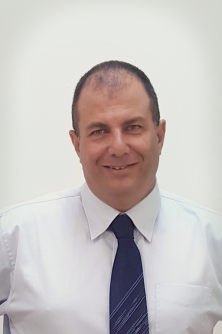 Liad Cohen
CEO
---
Liad joined Galam in April 2015, bringing extensive experience of 20 years in the Israeli industry. In his previous positions he served, among others, as the CEO of Tnuva Group, the largest food company in Israel, and as a director and consultant to industrial companies worldwide. Liad holds a B.A. in Economics and Political Science from the Hebrew University in Jerusalem and an MBA from the University of Haifa.
---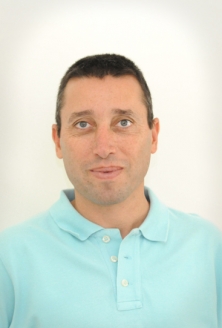 Rami Grably
VP Operations
---
Rami joined Galam in 2013 as VP Operations, overseeing all aspects of production, quality, maintenance, engineering, logistics and procurement. He previously served as director of Unilever's production site in Haifa with four production plants under his supervision. Rami graduated a B.A. in Economics and LL.B in Law from the University of Haifa.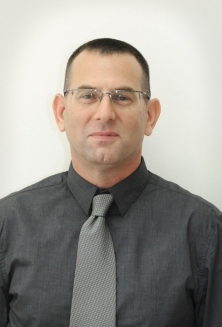 Dr. Fernando Schved
VP Strategic R&D and Chief Scientist
---
Fernando joined Galam R&D department in 1994, filling several senior positions over the years including Galam CTO and chairman of a Galam subsidiary. Fernando holds a B.Sc. and M.Sc. in Biochemistry and Nutrition, a Ph.D. in Microbiology and Biochemistry from the Hebrew University and an MBA from Edinburgh Business School.
---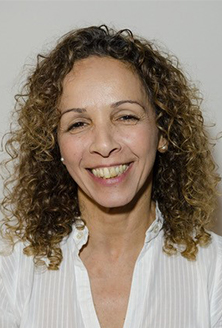 Vardit Dekel
VP Human Resources
---
Joining Galam in 2011, Vardit previously served as Eltek's VP Human Resources. Vardit is an accredited Senior Expert in HR with over 15 years of HR management experience. She holds a B.A. in Special Education and General Studies and an M.A. in Social Sciences, both from the Hebrew University, Jerusalem.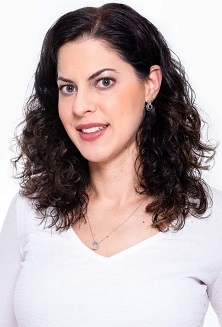 Ronit Gastfreund
CFO
---
Ronit joined Galam in 2021 as CFO of the company, in charge of all finance and accounting issues of the company. Ronit brings extensive experience of 15 years as a CFO in the Israeli industry. Ronit holds a B.A. in Accounting and Economics and LL.B in Law from the University of Haifa and holds CPA and Adv. License and MBA in business school of Haifa university.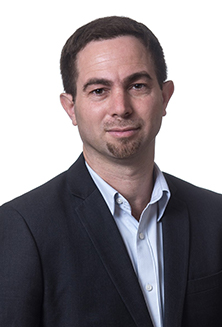 Itay Vilder
VP Sales
---
Itay joined Galam in 2019, bringing experience of 12 years in sales & marketing of raw materials worldwide. In his previous position he served as Asia Business Development Director at Tosaf, a leading plastic raw materials manufacturer. Itay holds a B.Sc. in Biotechnology Engineering from Ben Gurion University, B.A. is East Asian Studies from Haifa University and MBA from Tel Aviv University.
---
---