Eurosweet was founded in 2004 and quickly established a prominent market position as a trusted supplier of ingredients and quality liquid products for food and beverage manufacturers.
Eurosweet, specializes in tailor maid, liquid solutions. Our extensive liquid blends portfolio delivers key convenience, QA advantages at a reasonable cost structure, to the food and beverage, nutraceutical, breweries, bakeries, and many other segments of the German and adjacent European countries.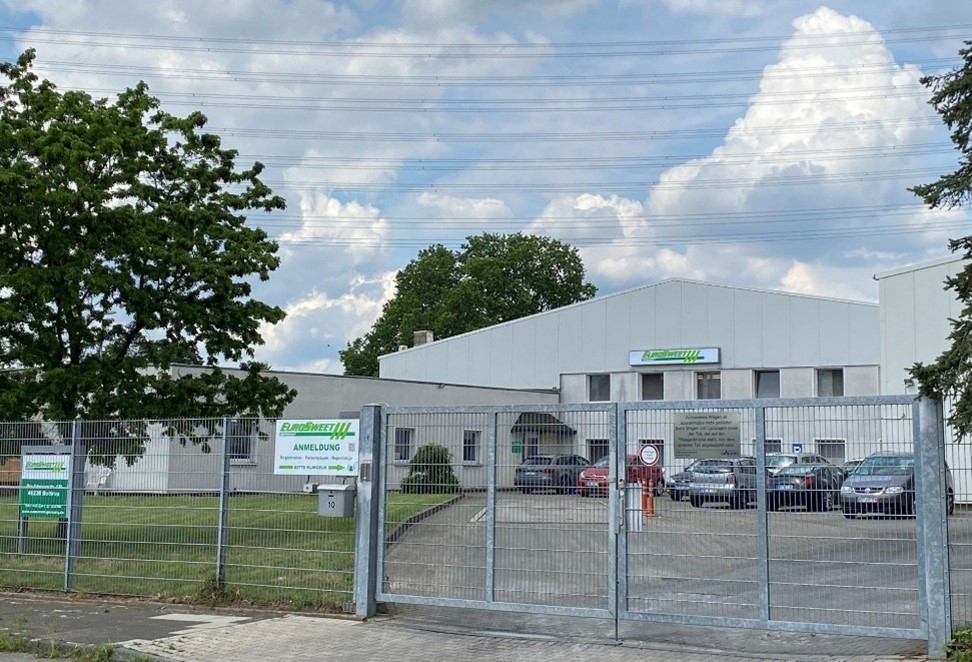 Galam Iberia, became a reputable member of the Galam Group of companies in 2007 when it was acquired from its owners -Atomer, and is fully owned daughter company since 2011.
Since 2020, after moving to our state-of-the-art new production facility, we serve the customers of our entire group with liquid GOFOS™ - Short Chain Fructooligosacבharide fiber, delivered by tanker trucks directly to your tank or by IBCs to your warehouse. We also serve customers in our region with our powdered GOFOS™.
Active mainly in Spain, Portugal, and France, we produce and supply a wide range of tailor-made liquid blends to the food and beverage industry for many years. Our liquid blends are based mainly on liquid fructose by melting Fruitose® - crystalline fructose produced our mother company, GOFOS™, organic and conventional sugar, inverted sugar, and more.
We are happy to be challenged by our customers own blends' recipes. We also serve our customers with crystalline fructose, Food grade native starch.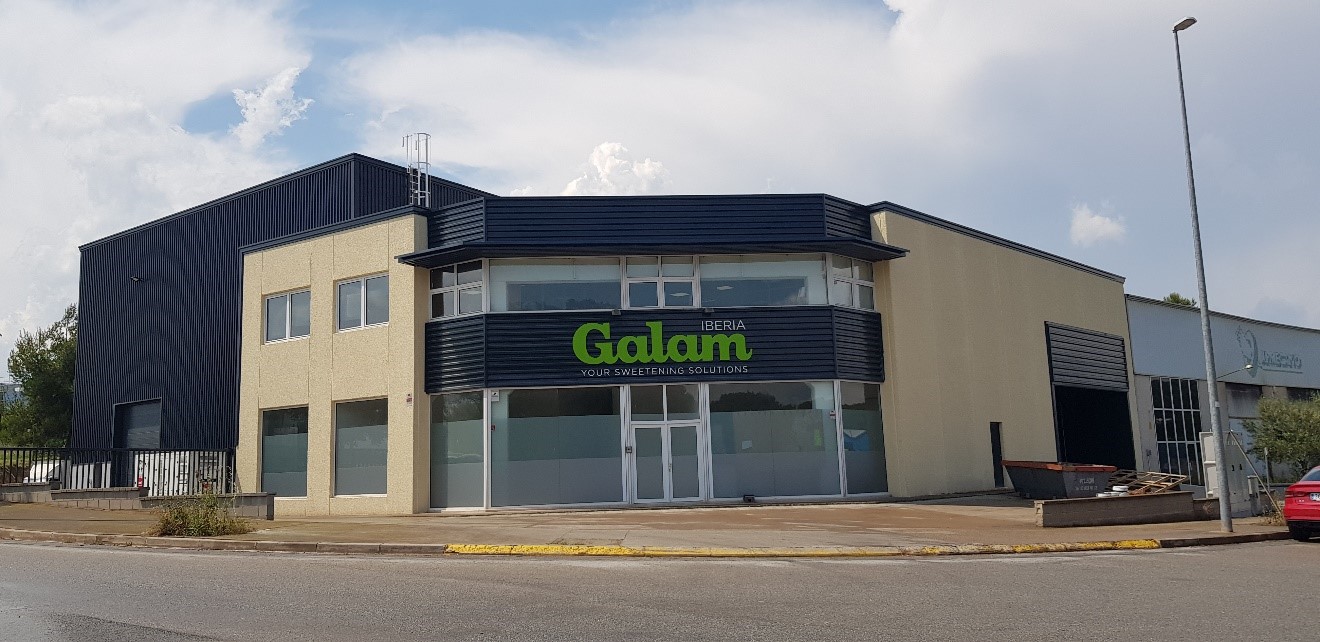 Dagal - Trade & Marketing
Dagal was established in 2004 to handle professionally and efficiently the importation and expansion of Galam products portfolio in the Israeli market. Since its establishment, with the legacy and strengths of its mother company – Galam, Dagal positioned itself as a 'first class' sole representative of some of the world's leading, multinational manufacturers of a vast array of products to various market segments - food and beverage, construction and animal feed.
End-to-end technological support services:
Quick 'time to market' process.
 close cooperation between our application experts and our customers.
complete support package: Analyzing and identifying specific customers and application needs.
 product development consulting and full lab services.
Well established local logistics network
 Extensive knowledge base.
Quality assurance procedures ensuring highest quality standards.
 Dagal is ISO 9001-2000 and GMP certified by the Israeli Health Authorities.
Dagal is constantly seeking for new, reputable suppliers which will immediately enjoy the abovementioned platform.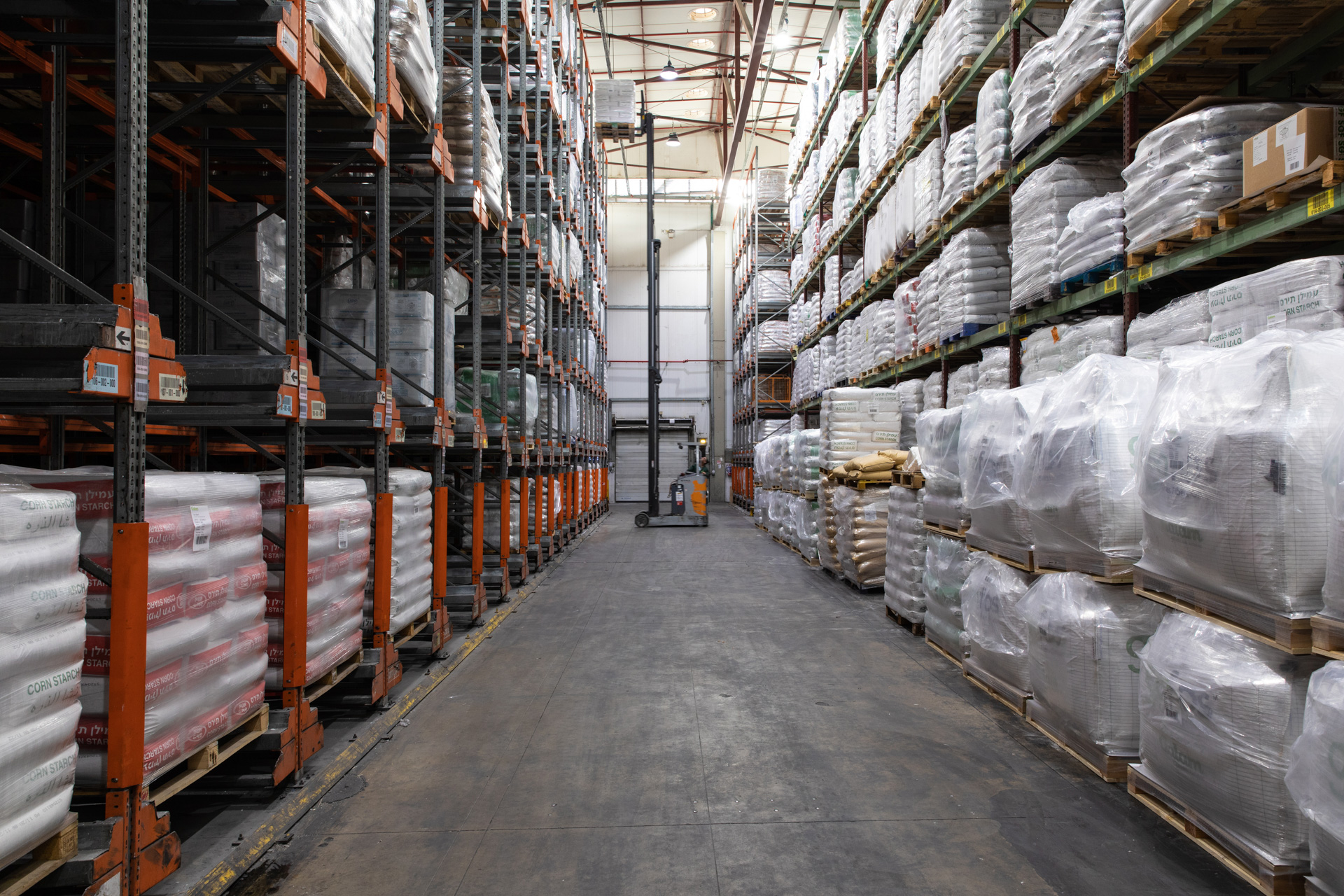 Dagal
Mr. Gadi Chetrit Tel. +972-4-6375013 Email.chetritg@galam.co.il